Advantages of Tension Fabric Buildings
Tension fabric buildings are constructed with galvanized steel frames and industrial-strength fabric that is tensioned. They are durable and built to withstand high winds, snow, and other climate conditions. Fabric structures offer a clear advantage over brick-and-mortar buildings due to their durability, efficiency, cost savings, versatility, and portability!
Installation time can be hours or days, vs weeks, months or longer to build a conventional building.
Lower overall cost to build and maintain, and often not taxable due to non-permanent structure status.
Fabric buildings let natural light in, making them cooler in the summer and warmer in the winter.
Steel frames can't be destroyed by insects or mold and there is no painting to maintain.
Fabric building structures can be uninstalled and moved to new locations, as needed.
Container Mounted Shelters
Models Provide Unlimited Uses
Our buildings are available in several styles and sizes and are perfect for a wide range of uses. Some common uses are warehousing, oil, and gas job site use, airplane hangers, automobile storage or repair garage, sports facilities, temporary clinics, emergency shelters, and many more!
Construction site and office spaces
Cultivating the soil, producing crops, and raising livestock
Bulk storage, marine/boat,
everyday storage
Slide
"The 30x65, 15 oz PVC replacement cover handles the weather much better, it is warmer. We would recommend this cover. It made a different building out of it."
Slide
This 20×40 shelter has been a huge success for our team. It was actually used at our first project, taken down and transported to our next project and is still being used today.
It's worked out great – highly recommend
Jake B., Project Engineer, MO
Slide
We were looking for a way to provide a covered space with lockable storage to keep our RV under while we built our house. We constructed our roof kit that we purchased from Covermore Buildings onto two 40′ shipping containers and it's been great! We've been under this roof for almost a year now, and it's held up well with no tears, rips, or any noticeable wear.
It's worked out great – highly recommend
Slide
"I don't have this up yet but I feel compelled to let everyone know about the purchasing process. These folks are the very definition of customer service. I live about 400 miles from Covermore Shelters so everything was done over the phone and by email. The staff was very helpful and helped me with shipping costs by allowing me to come and pick it up. When I arrived at Covermore the staff was ready for me, got me loaded right away and then took the time to show me how everything went together. They actually use these buildings for their operation so that really gave me confidence that I had made the right decision. I don't think you can go wrong by purchasing one of these buildings from Covermore Shelters."
Slide
"Let me say I love the Covermore Cover!! We have high winds here with no problems, it is so secure. We also have cold weather, and the roof is great!! I am 66 years years old and put this top on in a day and a half, so easy to install! It was put to good use. Thank you again for a great job on helping with the purchase and getting my cover so easy and fast"
Financing Options Available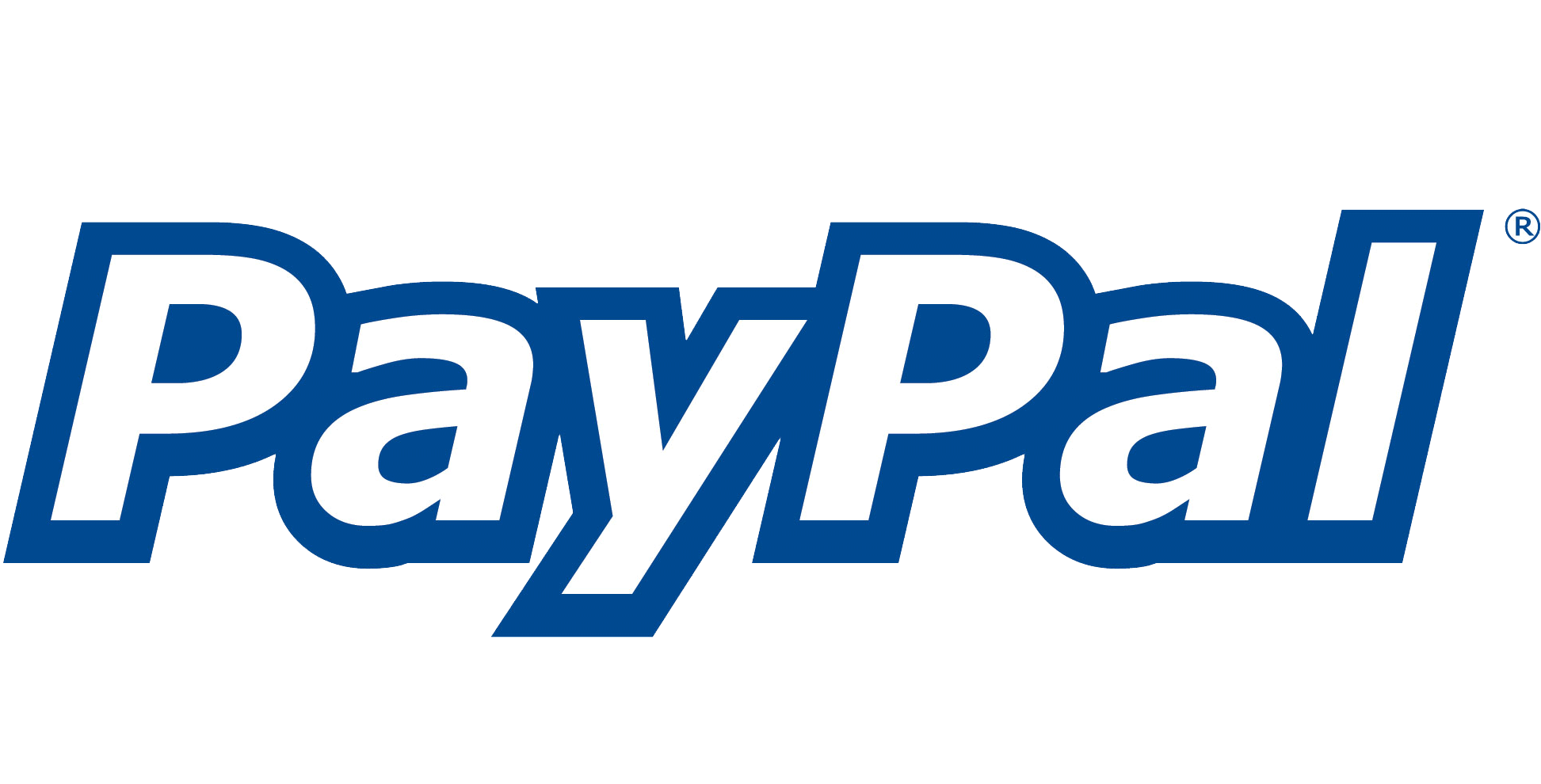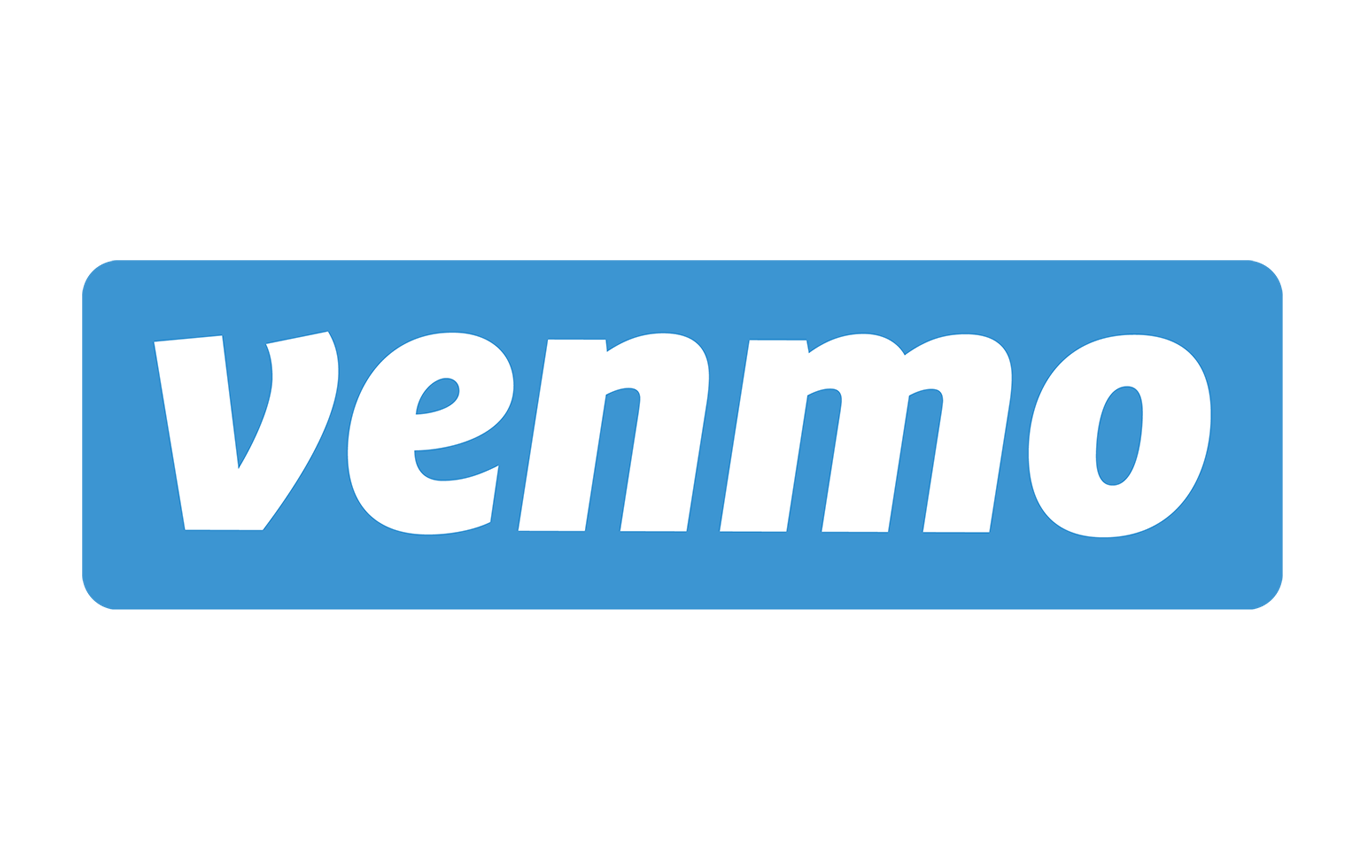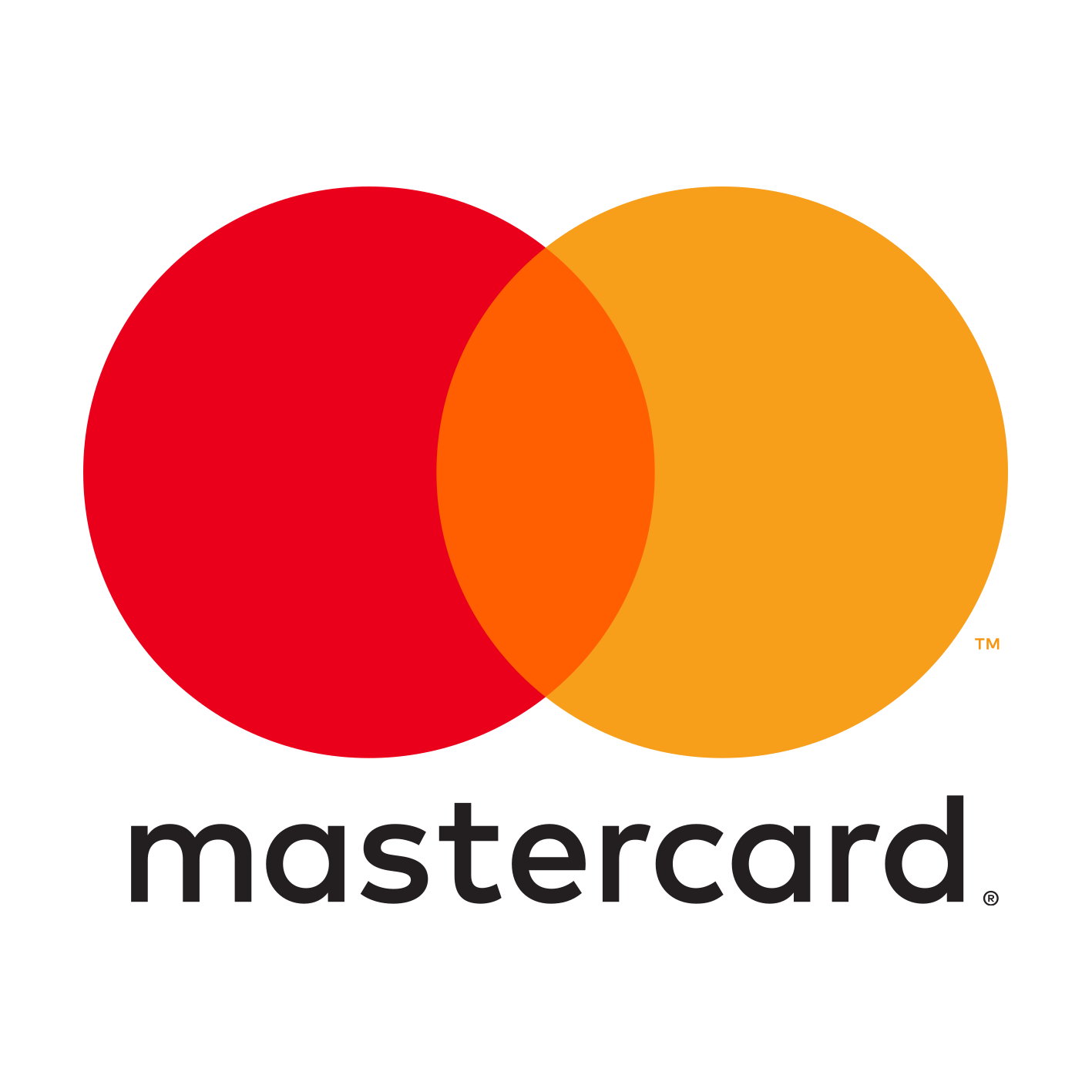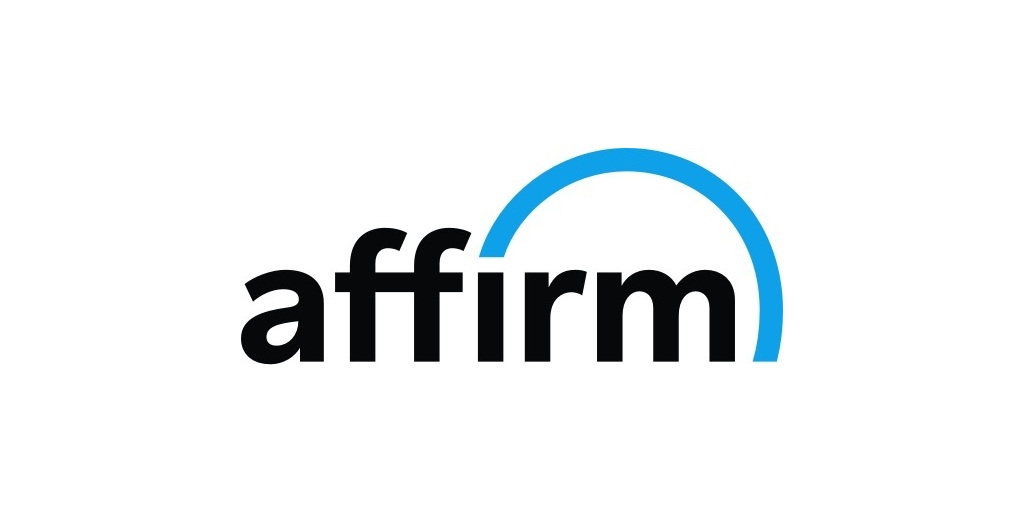 Affirm is a smarter way to pay over time. Shop pretty much anywhere and pay at your own pace without any fees, so you can get the things you love without breaking your budget.