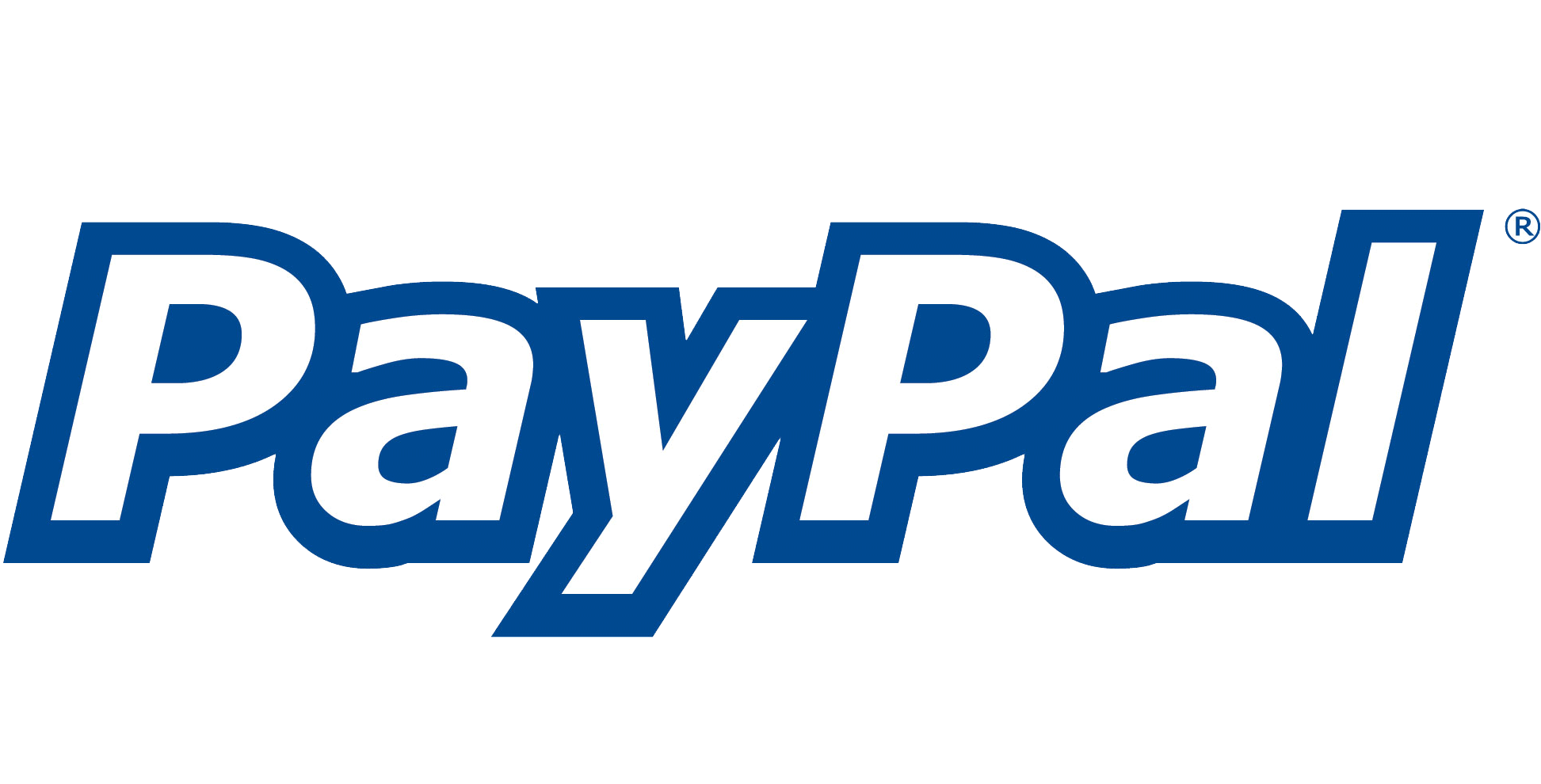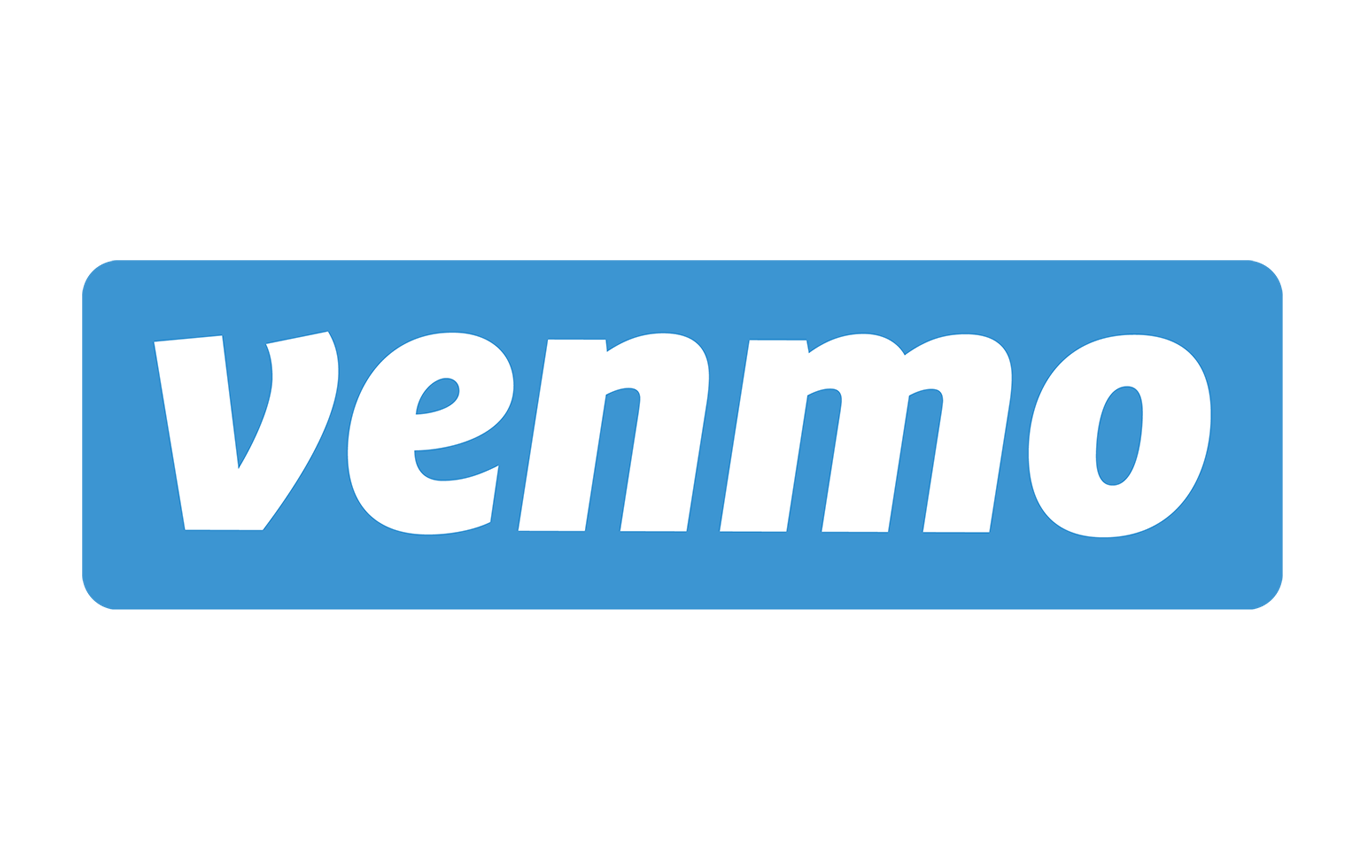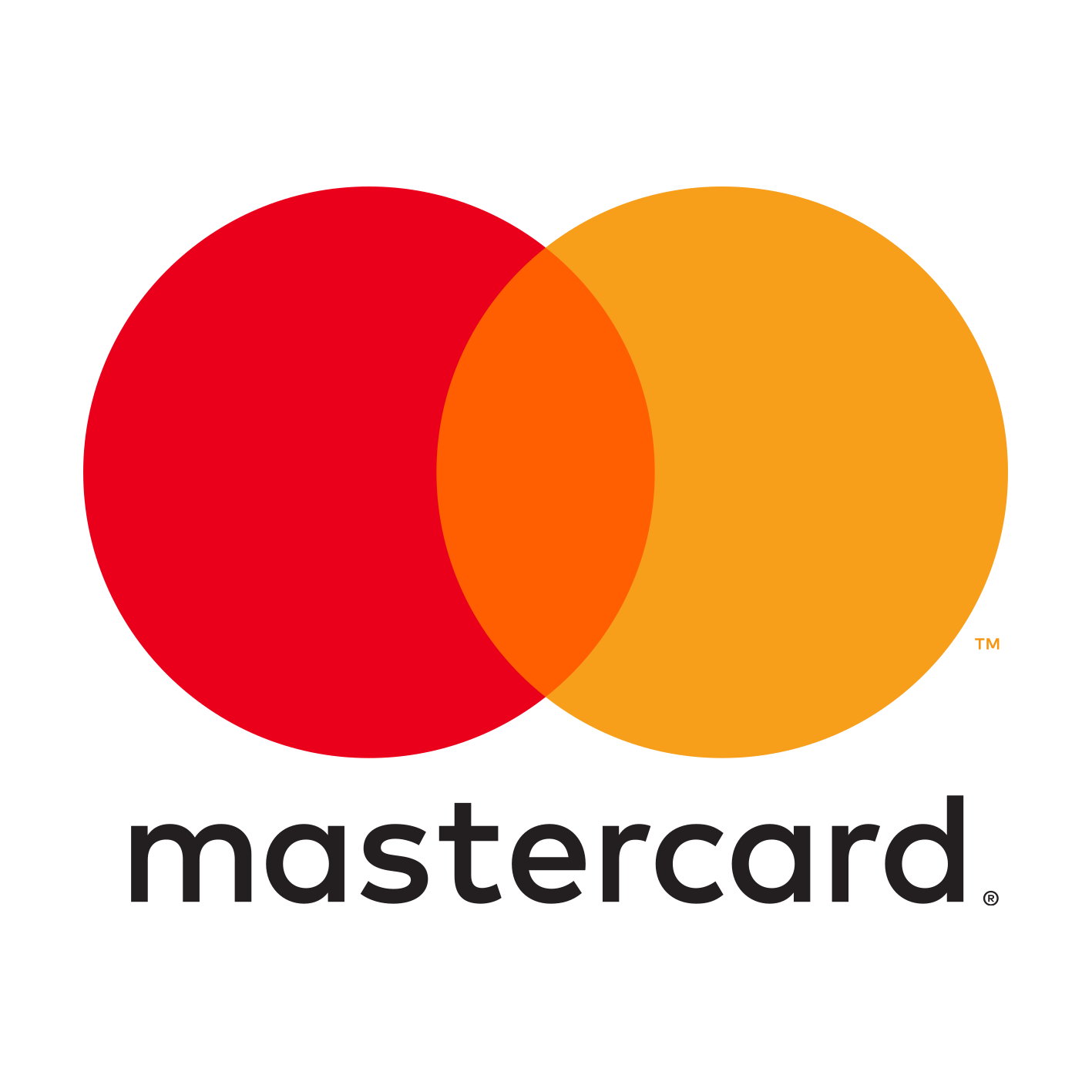 We offer a finance program structured through an expansive network, providing businesses with an entire suite of competitive one stop shopping finance options. Our network of funding sources provides financing options for most credit types ( including little, no credit, and even challenged credit types)  This in turn saves you time and money. As an industry leader, we specialize in innovating financing solutions, extending business equipment funding from $5,000 - $5,000,000
We structured transactions creatively to meet your specific financial needs. Our ultimate goal is to support your business in obtaining the essential equipment we know you need to achieve your financial goals.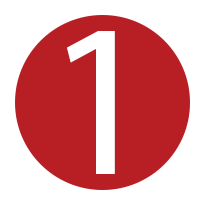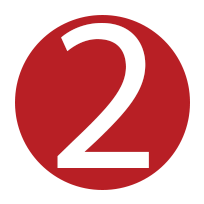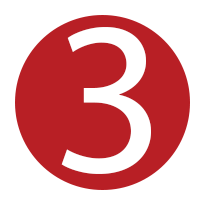 Choose terms
that work best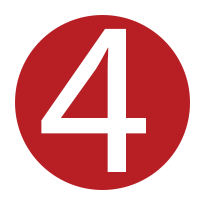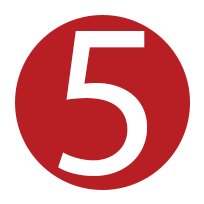 California Lenders License
We actively participate with all major financing associations.
We are held to the highest standard of competency, integrity and client service.